We have 1 white female available out of our litter born on Dec. 13th. This is the order of deposit toward the next litter and one will most likely take the white male.
Jon Braham 1st male
Charles Petty 2nd Male
Jack Korinek ( Gray and white Charity)
Kelly Shipp first choice female
Naomi litter first female Sherry Haswell
Next Malamute breeding will not be till Jan 2022
Aurora and Ryuu born on the 20th of Dec.
Aurora and Ryuu litter born June 4th.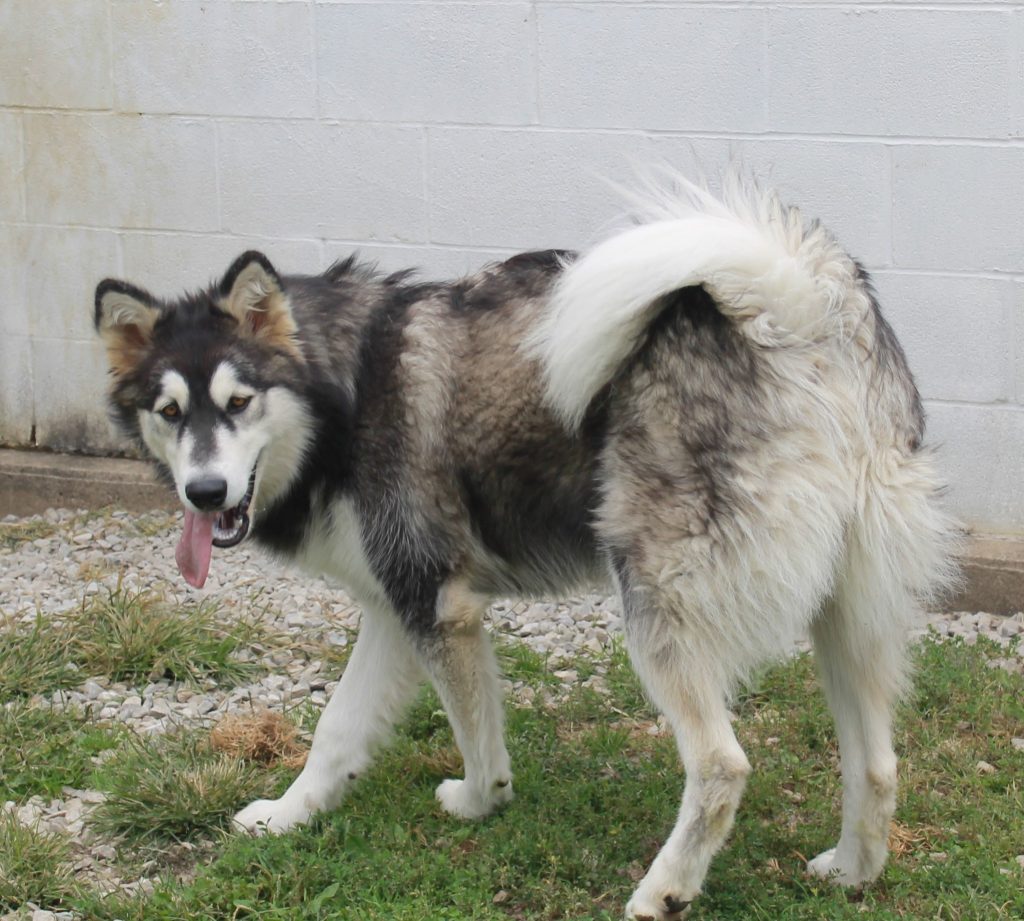 We have a litter due the 25th of February. We plan on doing an ultrasound on or around the 18th of January to confirm.