In 2021 we will be adding an additional 25.00 to the fee and I will be registering the chip. To many get excited and forget to do so. So from here on out I will be doing it , so be sure that the contacts on your application are contacts you would use on your microchip register. Deposit is taking off full price of puppy. All pups must be 8 weeks old to leave our facility. Prices very with different litters. Contact me for those prices.
Naomi and Saber litter due April 7th 2021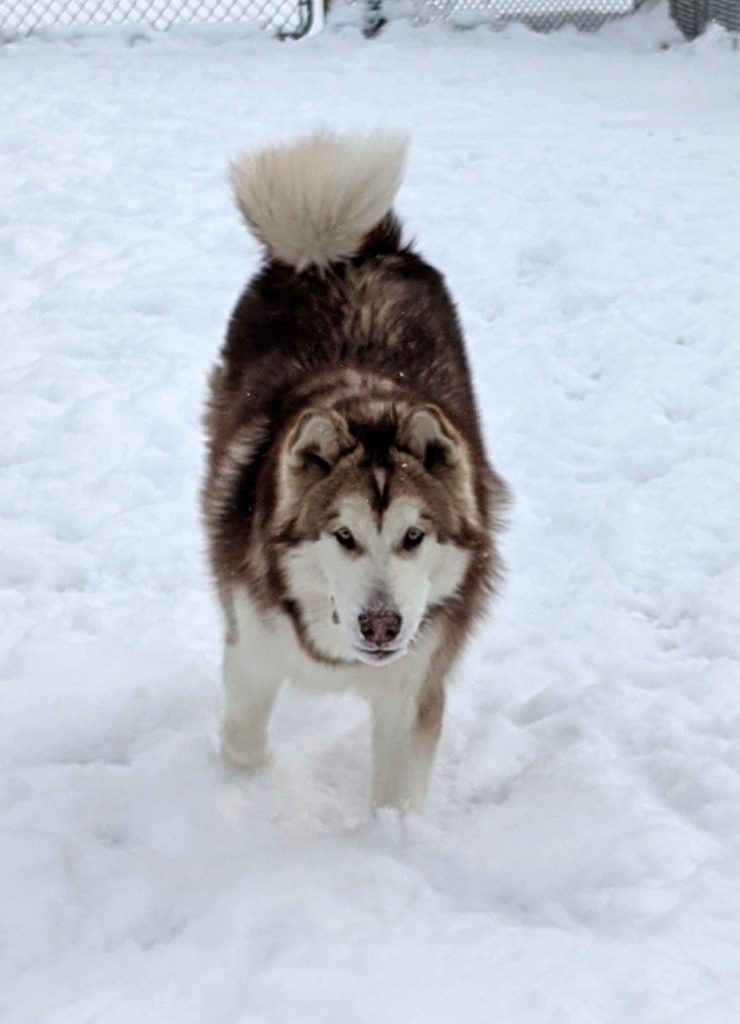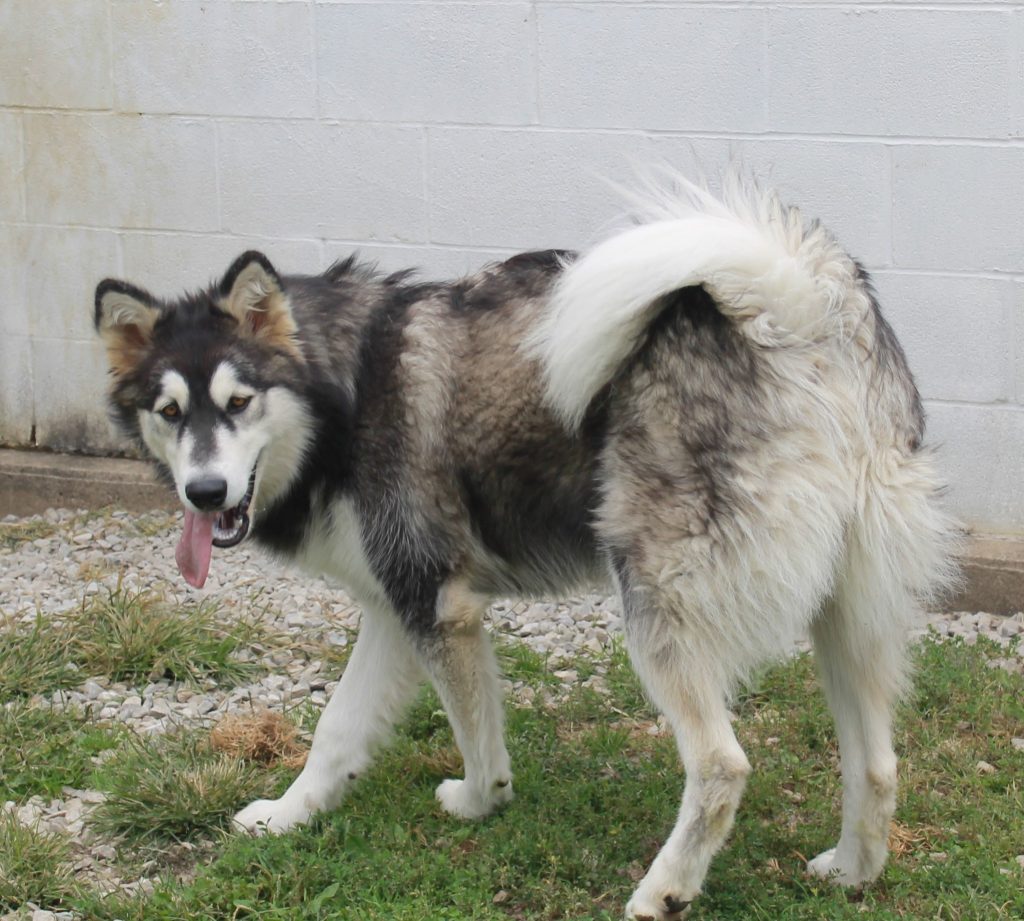 Shiba Inu litters coming soon. Nala and Simba due June 3rd.
Aurora and Ryuu litter due June 5th.