Beth and Solly's pups are here. Born Oct.18th   6 males, all red and white and 5 females. We do have deposits on this litter but we do not know yet if we will have openings because of those who don't want red and white. Males we will have to wait and see, females we have red's for sale for sure.  They will be ready to go to their new homes after the 15th of Dec.  1800.00 each.
1st  pick male Yuri Vovk
2nd  female  Brittany Hansen
2nd pick  Deon White Male 3 pick female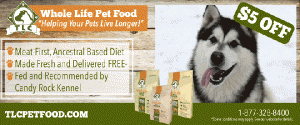 Don't forget to microchip your pets!